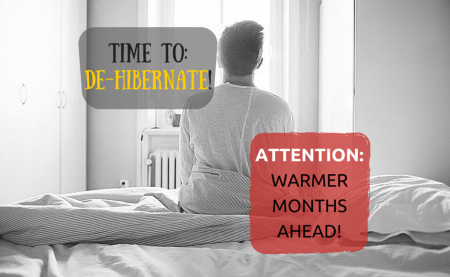 Is that even a word? Who cares… You get the picture, right?
WINTER IS WRAPPING–UP!
This is the time of year when the layers come off and your face and hair get more of the attention. So, here are a list of products that will help you shine all the way through summer!
Face 
Two things that are a must as temperatures increase: An upgraded moisturizer w/SPF and an exfoliant. An exfoliant helps to keep the extra oil your body produces in warmer climates at bay, and the upgrade in SPF reduces your doctor's visits!
Moisturizer:
**See more here
Exfoliant:
Shaving

:
If you're one of those guys that likes to give your face a break from shaving during the cooler days, it can definitely make the Spring transition a sensitive one. Here's how to make your first shave the best of many for the warmer days ahead!
Hair

:
No matter what your hair type, the increase in humidity during the spring will affect your hair. Now, whether it'll be in a positive manner is purely up to you!  Because hair can become a bit unruly as a result of the hair absorbing nature's moisture, consider using products specifically designed to combat unruly and frizzy hair while maintaining moisture balance.
Here are three products that will definitely do the trick!