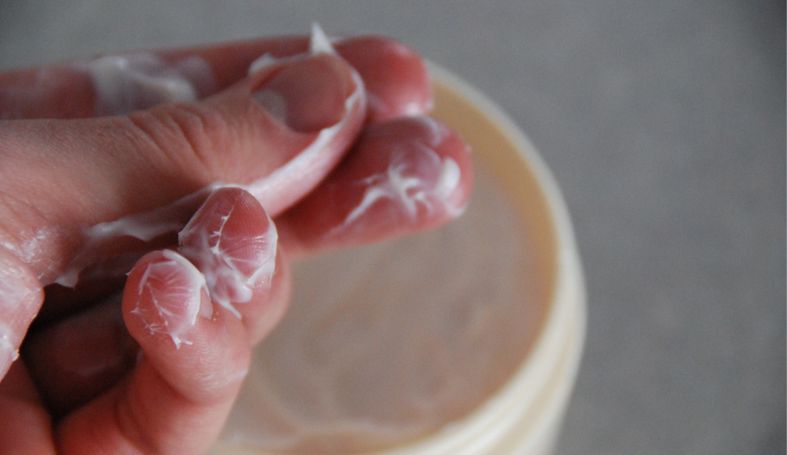 You know, all this week I've noticed a trend with my clients.  Most of them seemed to feel that their skin produced enough moisture on their faces to not require a face moisturizer.  However, I noticed that almost all of them dealt with sensitive and…DRY skin, after they've shaved.
Now, there are many reasons for dry skin; genetics, dry climates, environmental pollutants, and even harsh chemicals in soaps (i.e. bar soaps).  So moisturizing your face is an absolute must.
You know, it's OK to have a hand full of products dedicated to proper skin-care.  On top of the reasons that cause dry skin,  the weekly shaving routine is far too harsh (a layer of skin is removed, every shave) to ignore the moisturizing step.
So, the best way to tackle the various options of moisturizers are to:  (1) Stay away from fragrance filled creams (almost all contain alcohol).  (2) Stick with top of the line products that promote the use of natural oils (ex. vitamin E, & Sodium Hyaluronate ).  (3) Try anti-aging moisturizers, they are designed to focus on increasing the moisture retention capability in your skin.
Guys, we cannot hide from the truth…healthy skin needs to be moisturized too. So, keep that youthful appearance!