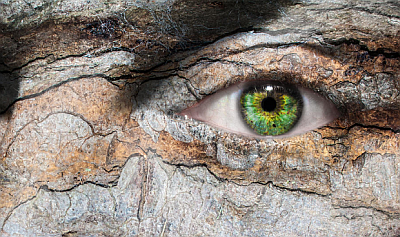 The best way to solve a potential problem is to first know the cause of it, right? So here's a quick explanation as to "what causes dry skin".
Skin Science…
The skin is comprised of water, ceramides, proteins and lipids that exist in perfect balance. When the balance is properly maintained, water and nutrients are appropriately delivered to all layers.
Water originates deep within the skin (the dermal layers), and makes its way toward the surface to hydrate the other skin cells. But, when water comes into contact with air, it tends to evaporate, causing dryness of the skin.
So what do you do?
Drink lots of water and find a moisturizer that works!
Dermatologists recommend moisturizers that contain active ingredients, like retinol, to stimulate cellular activity while providing hydration.
*Source – New Beauty Magazine