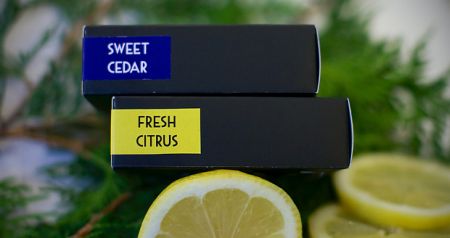 You've got the bar soap guy and you've got the body wash guy…
Both processes get the body clean, but every once in a while you need a good scrub. Exfoliating wash cloths can help but so can this! Benevault's had-poured exfoliating soaps come in two fragrances (for now)- Sweet Cedar & Fresh Citrus. The scents are very refreshing but the best part about these soaps are how squeaky clean you feel afterwards. And, that's the bottom line right?
Removing the dead skin cells from your body is a process that promotes healthier looking and feeling skin. This is especially important during the warmer months. So give Benevault a try!
[xrr rating=4.5/5]