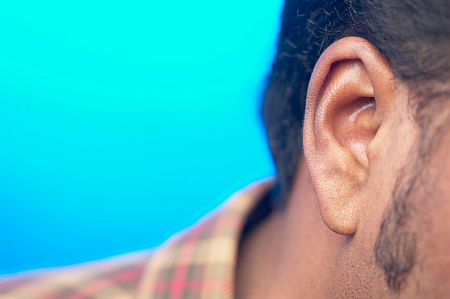 Sideburns have been making statements for years, picking up momentum in the late 60s and then reappearing (with a pretty strong following) in the early 90s. Now they're back with a lot more style and creativity. Whether you're wearing mutton chops like Elvis or ice picks like Ludacris, the styles keep changing. But the look is always known as simply sideburns.
Here's how to grow them-
Take a

break

from shaving your beard for 3-4 days. If your facial hair grows slowly "double" the days.
Choose the shape and length that best fits your face. Keeping in mind that if your face is long and thin the length should not go below the ear lobe. If your face is round and full, keep them shorter (mid-ear). And if the jaw line is square, try to keep the sideburns narrow.
Once this has been established, shave the rest of the beard, keeping the side-burn hair according to the overall look you chose in the previous step.
Use a beard trimmer to trim the sideburns and keep the edges clean while maintaining fullness.
;