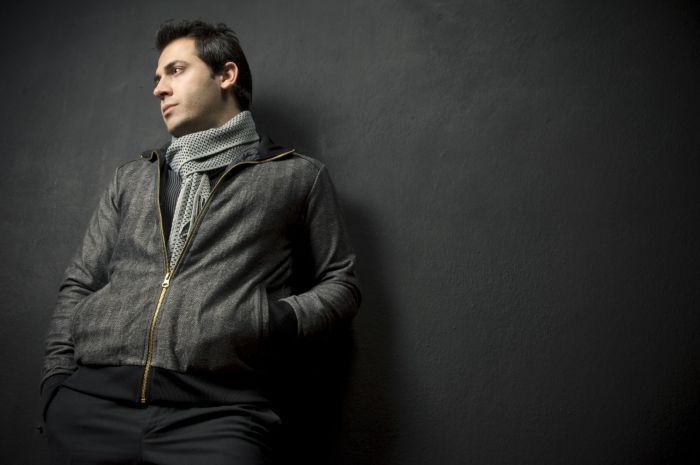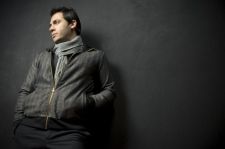 Wearing a scarf is not only a great way to stay warm, it can also be a great style accessory. And while most of us typically fold the scarf's ends over itself, sometimes tying a scarf differently can create an even better looking way to stay warm!
Here are 4 basic knots that will always keep the on-lookers guessing!
The Right Scarf: Should be at least 60 inches long and at least 5 inches wide. If the scarf is shorter than 60 inches the only thing you'll be able to do is throw one end over the other.
Parisian Knot: Take the scarf in both hands and fold it over lengthwise; drape it around your neck and insert the loose ends through the loop. This is probably the most popular knot and is quick and simple.
The Once-Around: Drape the scarf around your neck with one end longer than the other. Take the long end and bring it around your neck and let it fall over your chest.
The Twice-Around: Same as above, only twice.
The Ascot: Let the scarf drape over your shoulders equally and then bring one end (A) towards the other that's hanging (B). Bring "A" over and across "B" and loop it through the hole. Bring "A" through the hole and pull down, adjusting the ends to hang equally.