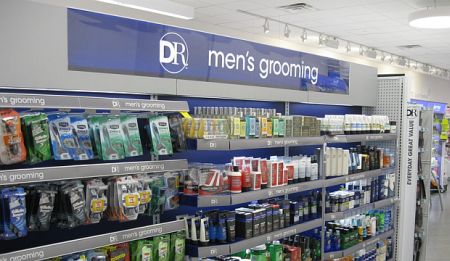 Am I alone in saying that when it comes traveling, it's inevitable that you'll forget something? Help me out here guys.
Ok either way between my wife and I, I'm usually the one having to search my phone for the nearest drugstore as soon as we land. And because of my frequency of forgetfulness, I've pretty much discovered what grooming products work the best. Shaving creams, face washes, after shave balms… yup, I've tried them all!
So here are my choices based on experience!  Oh, and also keep in mind that most US cities have Rite-Aid, Walgreens or CVS so this list should be bulletproof!