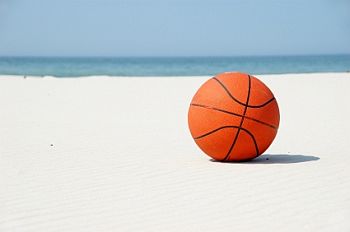 Ok so there's no other way to say it, but to say it.
The summer is hot and so are your undies… The best solution? A body powder with
cornstarch.
Body powder containing cornstarch is effective in absorbing moisture from excessive perspiration. In addition, body powder that contains cornstarch can reduce or eliminate odor caused by perspiration.
'Nuff said.
Here are a few options that'll keep your sweat to a minimum and your confidence intact!
Not into powder all over your boxers?
Try…
Fresh

Balls

– the name speaks for itself! Goes on like a lotion and then after a few seconds becomes powder, delivering the same comfort as the powder with less mess.