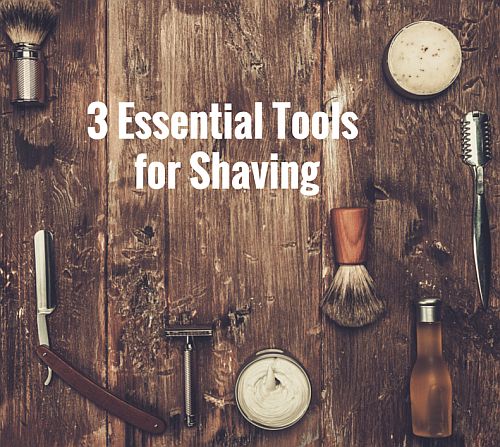 Shaving can be tough, and I know this because you tell me! So along with my Quick & Classic Shaving tips, let me explain the benefits of three "key" items that, along with my tips, will always make shaving better!
Here you go…
1. The Badger Brush – it's great for shaving preparation: exfoliates the skin, creates a great lather that gets deep into the beard, and aids in delivering a close shave.
2. The Blade – ever cut a loaf of bread with the wrong knife? Well, choosing the right blade will determine how your face feels immediately after, and how
your face will look in the next day or so. So choose the number of blades wisely!
3. The Balm – some say that a body lotion or a moisturizer is just fine, but I know that as long as shaving has existed, a thin layer of skin is always removed. So with that being said, an aftershave balm that has ingredients designed to HEAL and also moisturize is the key to a complete and enjoyable shave experience!