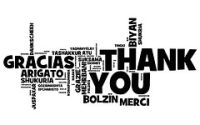 I just wanted to drop a note to say thank you for the overwhelming response to "The Logo Vote"!
TheMensRoom.com received over 450+ votes through Facebook, Twitter, and comments on this page.  The votes have been tallied, and I will be revealing the final logo with "tweaks", of course, in early 2011.
In the meantime, please enjoy my recent and past posts.
Oh, and don't forget to take a look at the summarized list of 2010 Must Have's (below) for holiday ideas or simply for a better grooming regimen!
Happy Grooming…