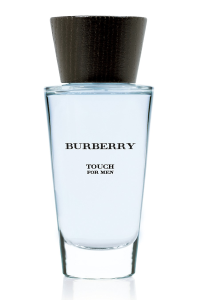 The springtime couldn't smell any better!
With a mixture of artemesia, mandarin, violet leaves, nutmeg, Virginia cedarwood… and a few other great ingredients, Burberry Touch for Men delivers the versatility of day and night all in one bottle!
It's often described as "sweet, subtle and masculine" all at the same time, which is why this cologne can easily be dressed up or down. Guys, it's a great addition to your cologne collection if you haven't already done so. And, if you aren't used to getting compliments on the way you smell… get ready!
[xrr rating=4.5/5]